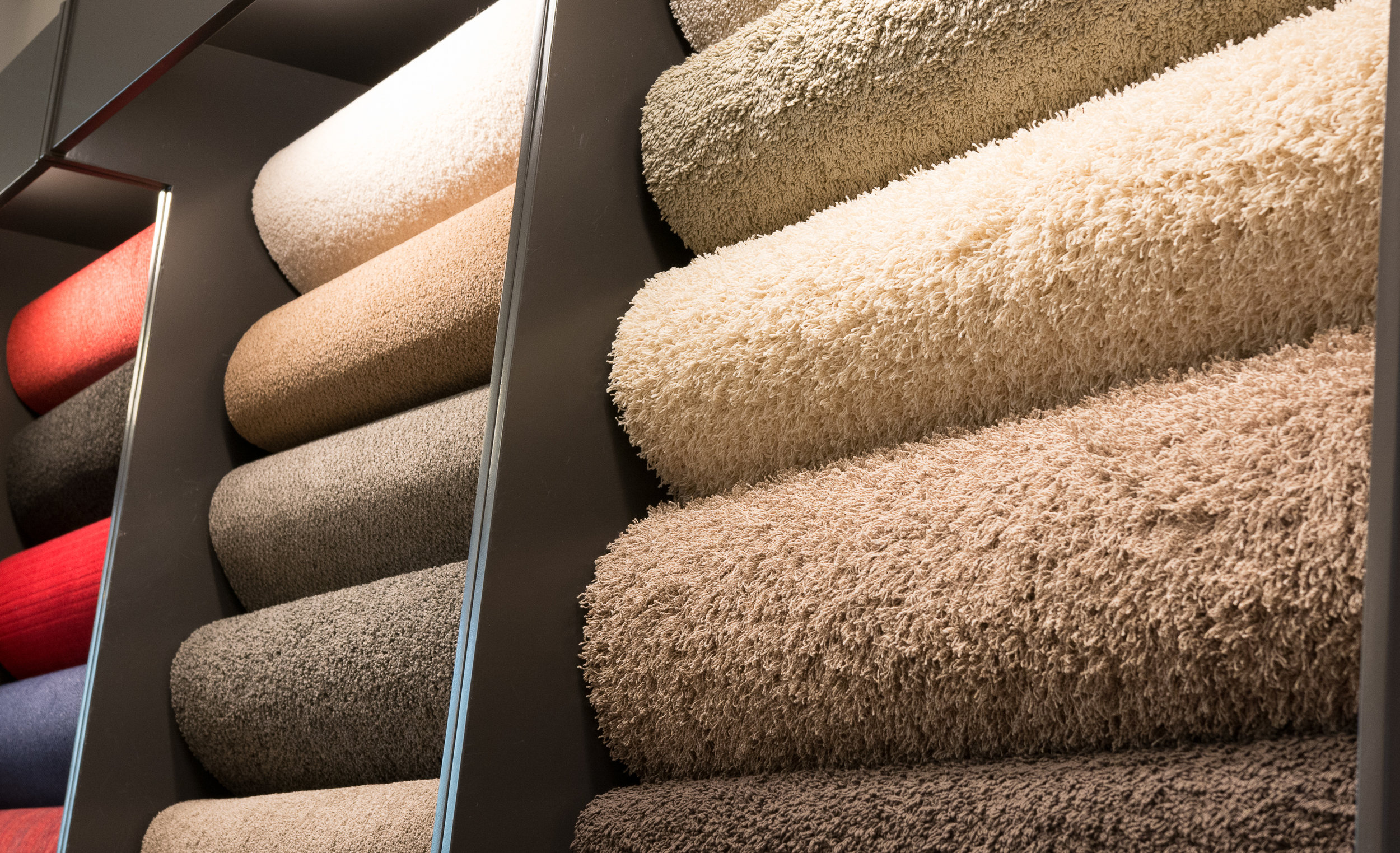 We offer the highest quality carpets at the lowest prices. In our highlighted ranges and specials, our prices will beat any opposition.
Our 200 year history has allowed us to build trust within our community and become the reputable family business we are today.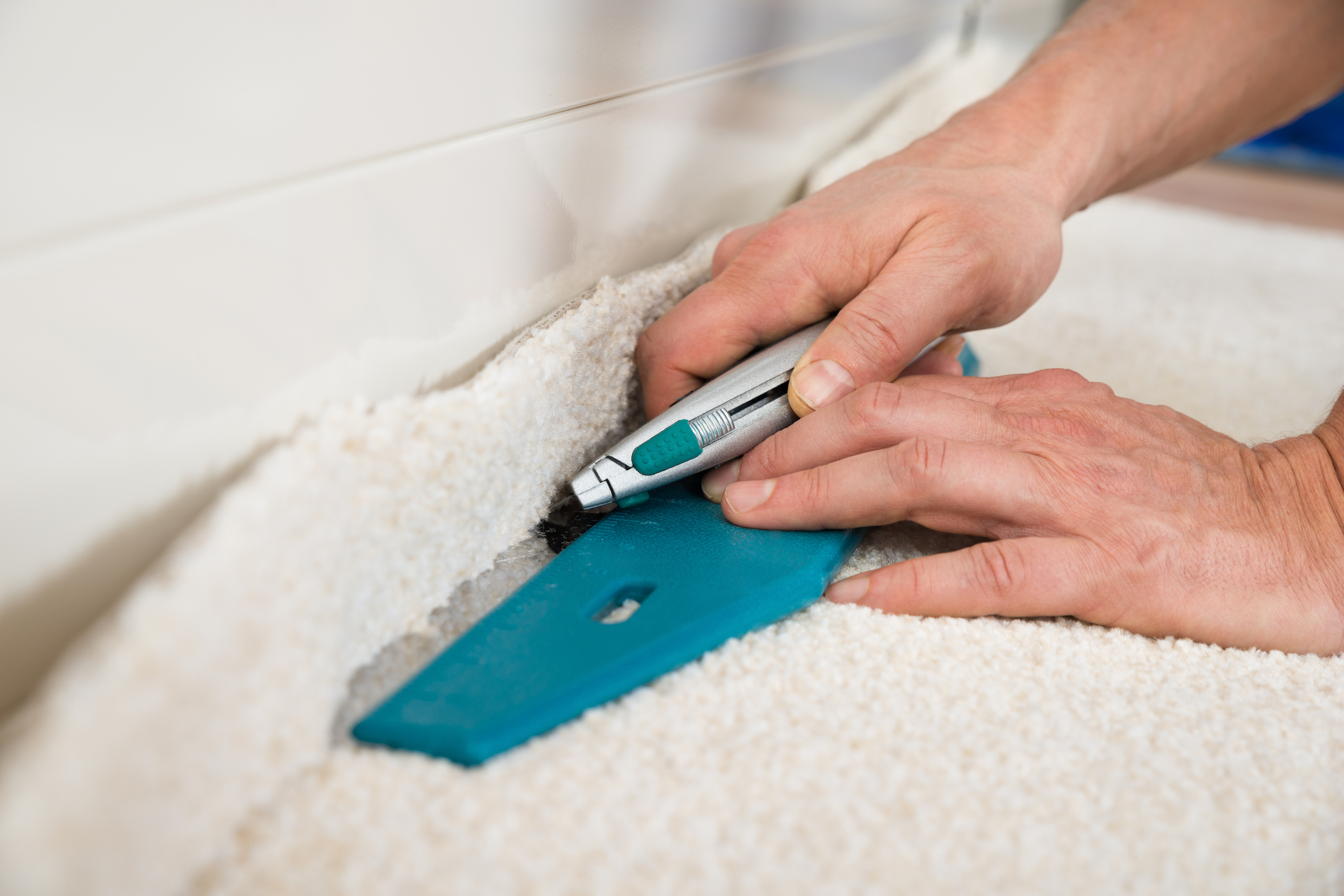 From picking to fitting, we offer the complete service with decades of experience across the board.
Our company was founded in 1819 and has been in the same family ever since. However, our carpet business started in the 1970's with second hand government surplus carpet. This gave us a unique insight into how carpets perform. Read more…